G.E.S.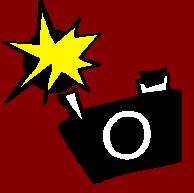 ---
Railway Pics
ESCH-SUR-ALZETTE
The Esch-sur-Alzette station
---
PETANGE
The Petange station
---
HUSSIGNY-GODBRANGE
The old Hussigny-Godbrange station in northern France (just opposite the city of Differdange) - no more railway junction, but typical architecture
---
DIFFERDANGE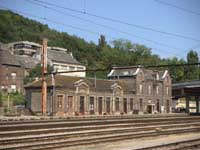 The old Differdange station. The passenger halt has been transferred to new locations in Niederkorn and Differdange center
The usual traffic at the old Differdange station
Endless lines of waggons at the Arbed reloading point at the old Differdange station
---
HOLLERICH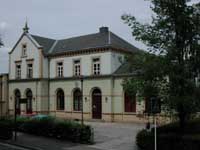 The Hollerich station 1.4 km SW of Luxembourg City central station
---
LUXEMBOURG-CITY
Luxembourg station by night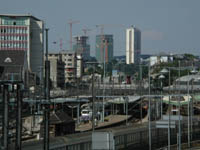 Luxembourg station photographed from bridge to Bonnevoie. In the background the Kirchberg skyline. 01-AUG-2003
various views 01-AUG-2003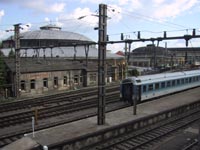 "Rotondes" at the Luxembourg station
---
RODANGE
The Rodange station in SouthWest Luxembourg
---
BELVAUX-SOLEUVRE
The Belvaux-Soleuvre station
---
NOERTZANGE
The Noertzange station
---
OETRANGE
The Oetrange station on the east track
---
Copyright © 2002 [G.E.S.]. All rights reserved.
Revised: April 14, 2005 .